About
Tasmulch is your leading local Tasmanian supplier of high-quality mulching services, sand, soil, stone and specialty composed products. Whether you're after materials for your next development or looking for large scale supplies for commercial operations - our team are here to get your job done, on time and on budget.
Offering large supply and delivery options for mulch, sand, soil and stone products for the maintenance and construction of gas and water assets, new and existing subdivisions, along with residential and commercial projects - our team have the knowledge you need to achieve the best project result.
With a fleet of nine trucks and trailers operating statewide, consider your trade needs, large scale commercial requirements, or small project supply needs catered for at all times throughout the year.
Over eleven years of experience
With over eleven years in the industry, our goal at Tasmulch is to offer competitive pricing for the highest-grade materials, delivered to you direct by locals who understand what you need for your project to succeed.
At Tasmulch we service a broad range of industries and needs statewide - from local government, civil organisations, mining, construction, agricultural industries landscaping businesses, residential upgrades and beyond.
We're committed to delivering high-quality products and seamless service on every project - all while finding the right products for your needs at the perfect price, every time.
Tasmulch is NHVR accredited, giving you the peace of mind for projects of all sizes. NHVR accreditation ensures product quality and service consistency to the highest standards through a biannual auditing process and set industry guidelines the manufacturing and delivery of all Tasmulch products.
We pride ourselves on being your Tasmanian destination for mulch, sand, soil, stone and specialty composed products - for your next development, it's time to think Tasmulch.
We're local industry leaders supporting your project goals.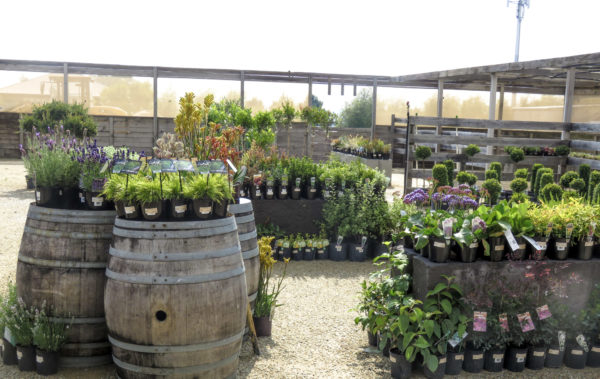 Find out more
Tasmulch offer a full range of flora and trees for sale at our nursery hub in Longford. Explore our range today!
Request a next day quote