At TasMulch we understand that first impressions count. Our Drive & Path range of products help create that "Wow factor" that you're looking for. The decorative rock based products in our Drive & Path range come in a wide range of colours that will compliment your existing landscape or create a real focal feature.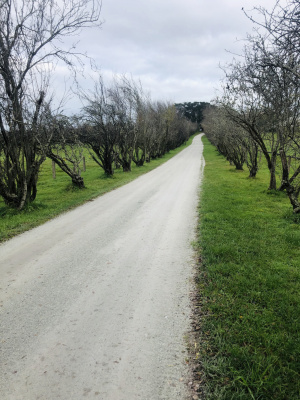 Path products are an attractive alternative to conventional roadbase aggregates, our 5mm Path products compact well with the application of water and standard foot traffic, however for a more refined finish, we suggest the use of a compactor plate or suitably experienced contractor. Our 20mm Drive product selection boasts the same base like qualities, however adds slightly more texture with its mix of coarser aggregate up to 20mm. Both are exceptional choices for areas where a durable and attractive all weather surface is required.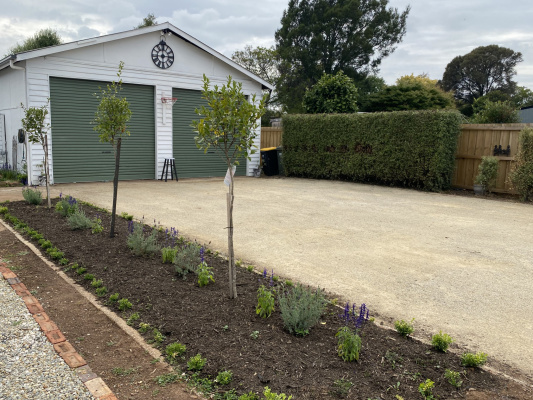 At TasMulch, our experienced team have extensive hands on knowledge and experience with the products we sell, so not only do you get the best advice possible, you can have confidence in whatever choice you make.