Machinery Hire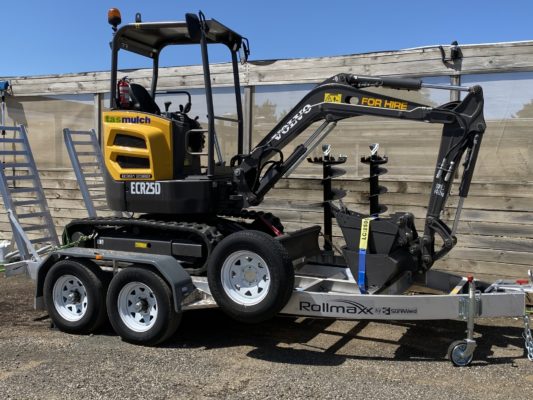 Sometimes a job can seem a bit daunting at first, where do you start, what do you need and who can help.
Here at TasMulch we have machinery for dry hire or with operator supplied. We offer very competitive rates on all hire equipment and we will even deliver to site! We have 2 small excavators for hire; a 2.5t and a 3.5t, both very handy sizes for a range of jobs. Our 2.5t is available for dry hire or with operator supplied, however our slightly larger 3.5t machine comes with an experienced operator with very competitive rates to help you get the job done efficiently and on time. Both machines come with the choice of 3 buckets, auger torque kit and 2 hole augers.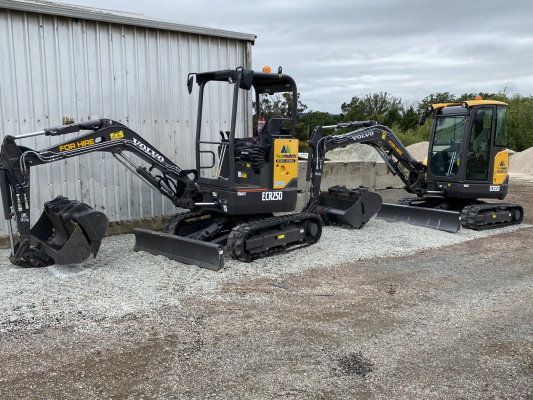 Erecting fencing, leveling a driveway, digging a trench or drain, preparing for house foundations, these machines are so very handy for a range of tasks and their compact size makes them easy to navigate in backyards.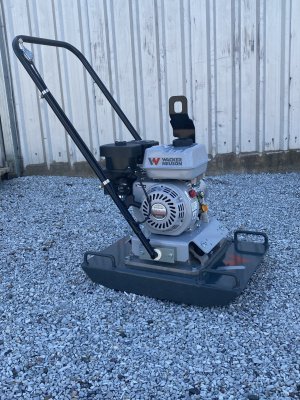 We also have a selection of smaller equipment for hire with super competitive half full day rates. We can offer the experience to help you get the job done well.
Some conditions do apply for machine hire, however please contact our team for more detail and we will be sure to help you.
Contact the TasMulch team