Your garden, reimagined.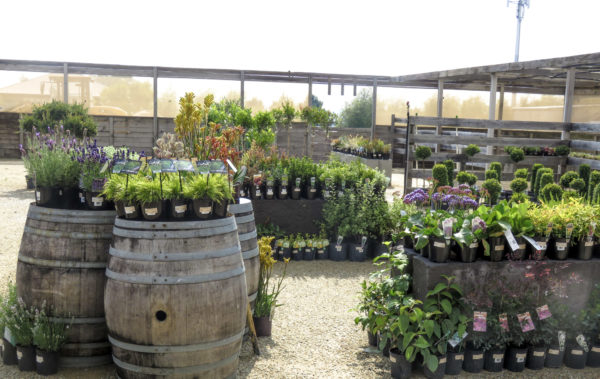 There's no nicer feeling than enjoying a garden in bloom. With trees in full heath and flowers packed with colour, it can inspire you to want to expand on your gardening efforts with new plant offerings throughout the year.
When choosing how to enhance your garden, it's best to be able to explore plants, shrubs, and trees in person to find what suits your garden theme and style - while choosing flower colour tones, plant sizes, predicted plant growth and more.
The Tasmulch nursery based at Longford, Tasmania, offers a beautiful experience for your gardening needs. With a stunning range of plants on offer, you'll be able to wander through the rustic industrial grounds to choose from a broad range of products on offer.
Our nursery is open to the public for trade sale through to commercial sale needs. With a rotation of plants on offer throughout the year, there will be endless inspiration available for your next garden project.
For all of your gardening questions and needs, our friendly team at Tasmulch will be on-site to help guide you on the best products for your garden. Through managing the growth cycle of all plants within the nursery, the Tasmulch team will be able to answer everything you need to know on how to best enhance your garden, your way, though the expansive nursery range.