Bring the outside in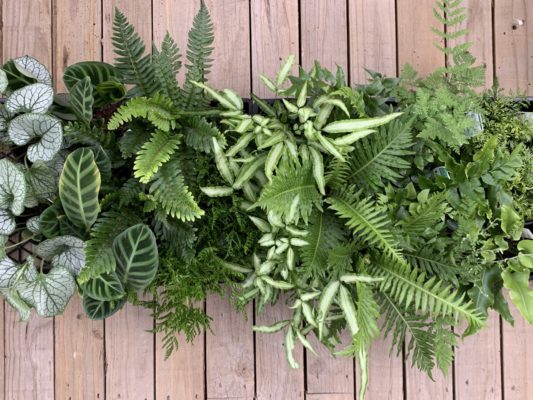 Its no surprise that indoor plants hold a number of benefits for us. From being a natural air filter, to helping you sleep, bring the outside indoors to brighten your day.
Most plants commercially sold as 'indoor' plants come from tropical or sub-tropical climates making their individual needs very specific. Research is key when deciding what new plant to bring home. Where do you think you'd like to put it, will there be enough light, is it drafty. All of these things are key factors to consider.
Did you realise some bathrooms make the perfect growing environment for some of the more tropical indoor plants? They certainly make a beautiful addition to any room in the house!