Optimal garden health, every day of the year!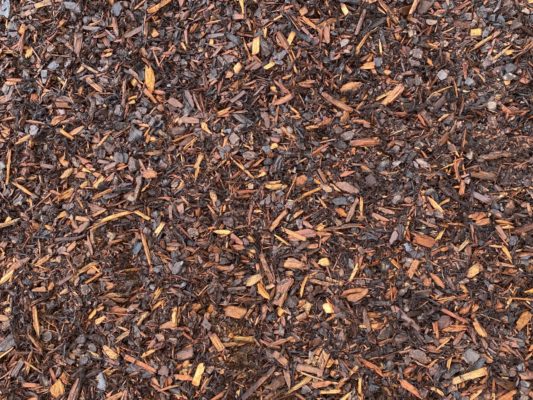 Keeping your garden beds healthy all year round can be a task in itself - however, by finding the right products for your specific garden needs, you can make it easier to achieve your desired look and feel.
The ultimate goal for any garden is to be weed-free, to have well-moisturised soil and to have healthy plants living within. By choosing the right mulch solution for your garden bed you can minimise the need for weekend-weeding and enjoy the perks of a garden that's designed to work with you and your lifestyle needs.
When looking for an easy and cost-effective way to provide your garden with a fresh appearance, our top two methods will be sure to have your landscaping looking fresh and clean for the year ahead!
Rocks and Pebbles
Rocks and Pebbles are a fantastic way to keep soil protected, moisturised and healthy for a longer period of time. By using this method you're allowing water levels to remain within the soil while removing additional moisture absorption from the outside environment (such as the Sun). Not only is this a great solution for keeping soil health at optimum levels, but it also reduces the potential for weeds to grow throughout your garden beds - equalling less maintenance ongoing.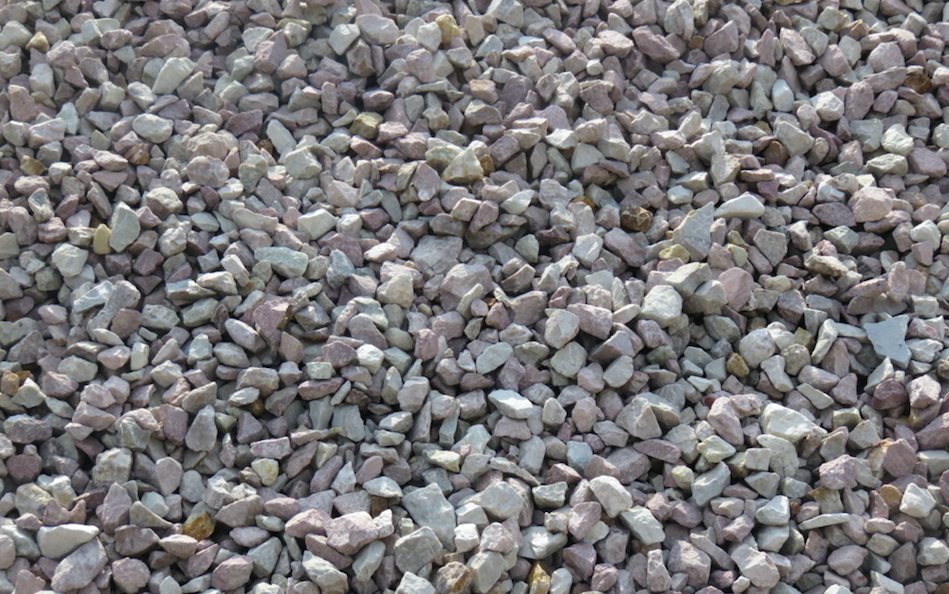 Bark and Woodchips
This solution is a great way to enhance a garden or landscape without breaking the budget - this cheap and economical solution is perfect for anyone looking for an immediate overhaul of outdoor garden space. Bark and Woodchips typically take longer to break down, meaning a longer-lasting look for your garden. Typically used around well-established plants and trees, Bark and Woodchips can also be used on growing garden beds, when used in combination with additional soil solutions to provide the nutrients needed for your plants.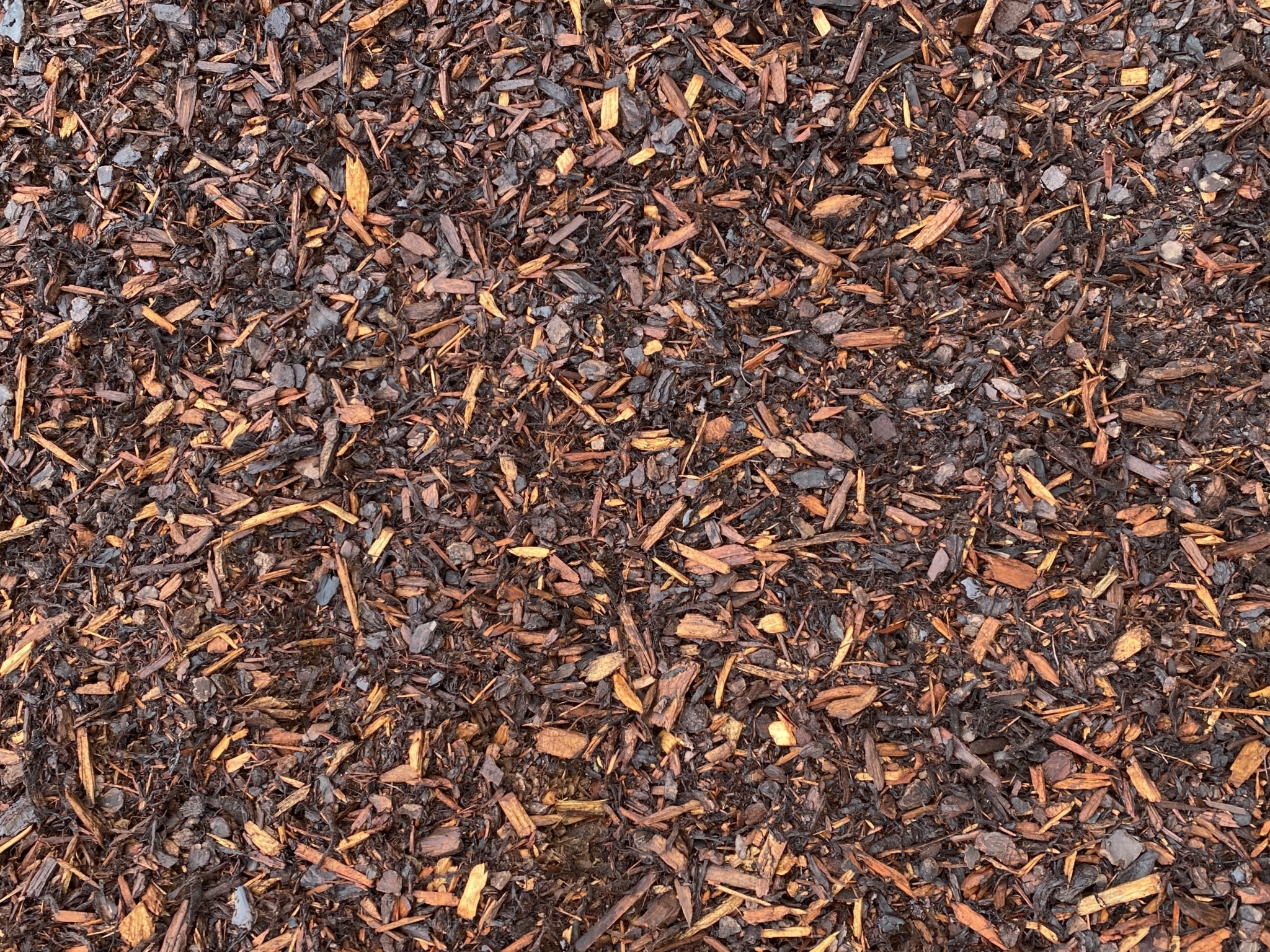 To explore the full range of Tasmulch landscaping solutions, speak with our team of experts today.
contact the tasmulch team today