Enhance your entrance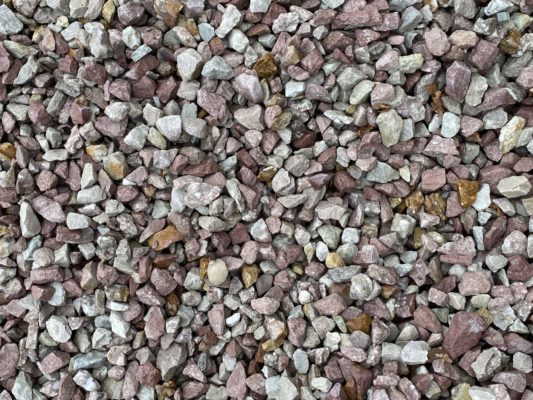 Driveways are your first entry point to any property - ultimately setting the tone to the first impression someone will have. Nothing is more disheartening than laying eyes on a cracked and rundown driveway, creating not-so-great appearance day-to-day.
Although driveways can easily be left to weather the test of time with little to no attention, there are simple and effective ways to refresh your driveway entry and exit points in a modern solution that will remain timeless for the years to come.
Through the use of decorative pebbles, a driveway can have an immediate transformation in any location. A fantastic addition to various styles of homes, a pebble driveway will offer a timeless look and feel to any property, creating an investment with longevity and minimal upkeep for future years.
Pebble driveways are typically the desired finish for period style homes, seeking a specific theme for their driveway to fit within. Our team has extensive knowledge in the field and is able to draw on their endless project experience to find the best pebble solution for your driveway needs.
By chatting with our team we will be able to best understand your project needs, discuss our product range, showcase product samples, provide project quotes and more. Tasmulch really is your one-stop-shop for your driveway renovation needs!
Create a timeless solution or design a tailored driveway theme for your property in 2020 with the experts at Tasmulch.
Contact the Tasmulch team today