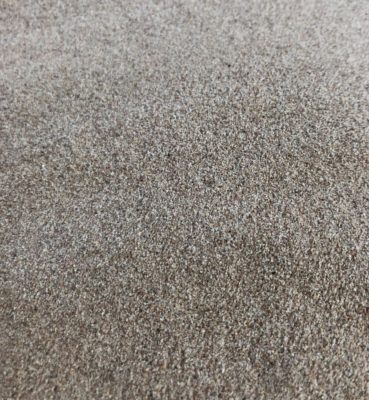 30/60
Our 30/60 Sand is most commonly used on Synthetic Turf surfaces. Also commonly referred to as Tennis Court Sand, it is widely used by professional installers around the state. Our 30/60 sand is between 600 micron and 250 micron. Our screening process ensures that consistency is maintained through all stages of production. Kiln dried sand is used in Synthetic Turf installations because it doesn't adsorb water, so your turf will dry quicker and its also heavier so the sand won't blow away. Kiln dried sand also protects the turf, weighing it down through weather changes and fluctuations so it does not tear or bubble. It also helps the indicidual blades of grass to stand up, increasing the visual appeal of the turf.
30/60 Sand can also used in wet blasting, and as a fine sand blasting medium.
The Tasmulch range of dried sand products has stringent quality control measures implemented throughout the screening process. These processes are critical in ensuring the highest quality product is manufactured time and time again.
Available in 1000kg and 20kg, please contact us for a quote to meet your specific needs