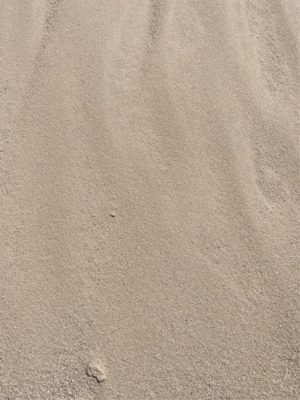 Beach Sand
Tasmulch Beach Sand is a leader in the market. Our Beach Sand is a popular school playground choice as it is 'colourless' and clothes remain clean with no colour transfer or staining - making it the perfect play environment! Our Beach Sand is certified as impact tested, meaning it's one of the safest solutions for your school grounds or public play areas on the market.
Our Beach Sand can also be used for top dressing depending on your specific job requirements. Just ask our knowledgeable Tasmulch team to find the best solution to your requirements.

Our beach sand has been kiln dried, however level of moisture cannot be guaranteed when purchased in bulk volumes or quantites from the yard at Longford or Quarry. If you specifically require dried sand for your project please let us know so we can accomadte and cater to your needs.