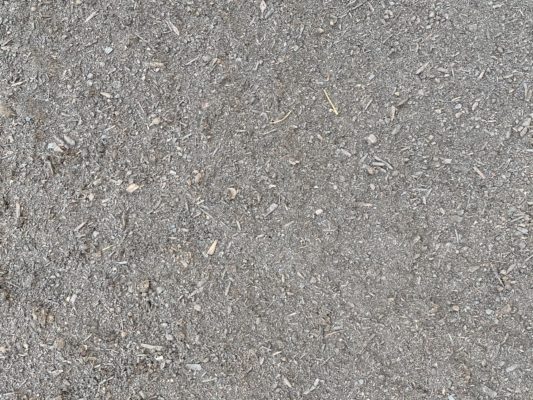 Tasmulch Compost
Tasmulch Compost - the perfect solution to any garden needing a boost!
Our Compost is a premium blend consisting mostly of composted manure, green matter, and hardwood shavings producing a nutrient dense product, rich in organic humates and detritus!
Our Tasmulch compost is a great general purpose conditioning improver for most soil types; exceptional for building up low lying areas, constructing new garden beds, or winter top dressing for vegetable beds.
Our Tasmulch Compost is also a great product to help improve the humate content of heavy clay soil types, and for adding bulk and building the quality of sandy soils.
Also available in bulk, minimum quantites apply.