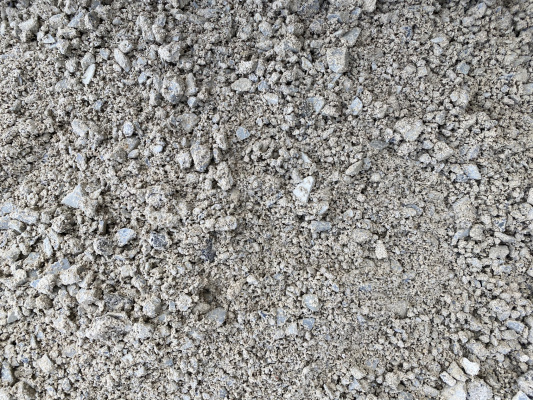 Concrete Mix
Our Concrete mix is a 20mm minus aggregate and sand blend. Available in the quantity you require, it is important to mix concrete to the correct ratios for strength of product and quality of finish.
We can offer a lighter coloured concrete blend (subject to availability) suitable for Off White and lighter coloured projects or we can offer a more traditional blue metal blend.
Above pictured is the lighter concrete mix blend.