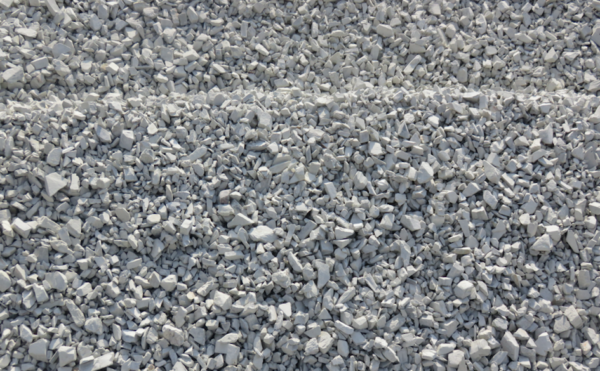 Filter media made to specification
If your project requires custom filter media, speak with our team to explore your options today. We have a wide range of solutions available to get the results you want, from suggesting product range options through to developing filter media specifically to size for your job needs. For a custom solution, chat with the Tasmulch team for a range of options available for your consideration.
Packing Options
Our filter media can also be packaged into 20 kg bags, with smaller packaging options available for those seeking to easily move sand by hand for a specific job.
Our bulk bags of filter media can be managed by hand or forklift, allowing you to easily move them from location to location. If purchased filter media needs to be stored outdoors, plastic bag covers can be supplied to protect the bulk bags from sunlight and moisture.
Please note: Filter Media made to specification is sold by quote only. Please contact the Tasmulch team for more information.