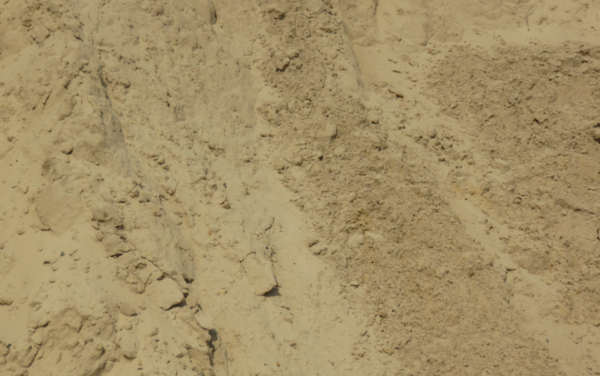 Filter Sand
Our commercial grade Filter Sand is typically used in swimming pool filtration systems and as a water supply pre-filter. When used as a water supply pre-filter, our Filter Sand works to separate clean water from other existing contaminants. Suitable for areas that may have poor water quality, such as some regional locations across the state. When used for swimming pool filtration, our Filter Sand again works to ensure the cleanest water supply is filtered through to pool water - minimising the risk of contaminants entering the water space. We can supply our Filter sand on a commercial or domestic scale, speak with our team today to discuss your specific project needs.
Specifications;
Product: 16/30
Appearance: Dry sand, graded to the above specification
Main Applications: Filtration Medium
Note: Indicative grading only. Grading analysis will vary slightly over time due to changes in raw feed.
Other Properties:

Moisture Content <5%
Bulk Density approx. 1.4 t/m3
Acid Solubility <1%
Material <75 µm <1%
Specific Gravity >2.5
Please note: Filter Sand made to specification is sold by quote only. Please contact the Tasmulch team for more information.