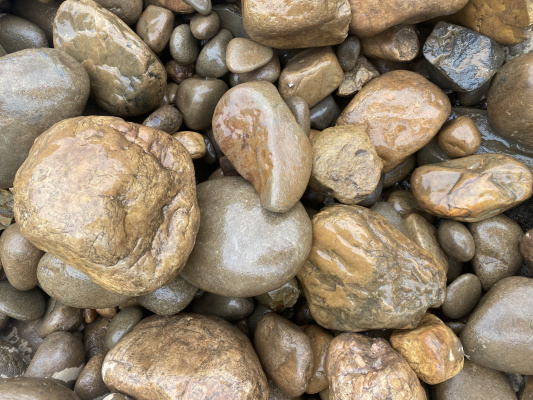 River Pebbles Oversize
River Pebbles are a popular choice due to their appealing natural aesthetic appearance. With their mix of brown, cream, grey and red tones, river pebbles work to compliment and subtly enhance any landscape application. River Pebbles are a fantastic addition to pathways, artificial river beds, exposed concrete features and large community areas, creating a lasting style for years to come. We offer 2 sizes in River pebbles, with the oversize blend containing some larger 200mm/300mm size rocks. These larger size rocks can be hand selected for Gabion Cages, water features, and landscaping edging. We also offer a 30mm average size.
Given the supply constraints around River Pebbles, please call our friendly team to confirm supply for your project.