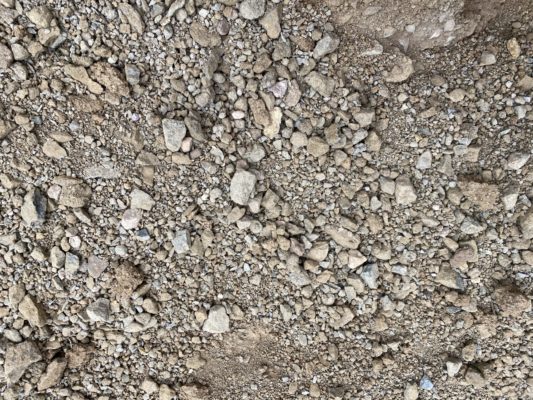 Class 3 Base 20mm (Scalps)
A cost effective alternative to roadbase, "Scalps" has a higher clay content so becomes stickier when mixed with water. "Scalps" is a cost effective material to use as a base aggregate on your next project. Suitable for residential and commercial applications.

Scalps is a by product of the quarrying industry. Given the nature of the product, there can be colour variations depending on where the product is sourced. We endeavour to offer a product of consistent quality, however colour is sometimes beyond our control.