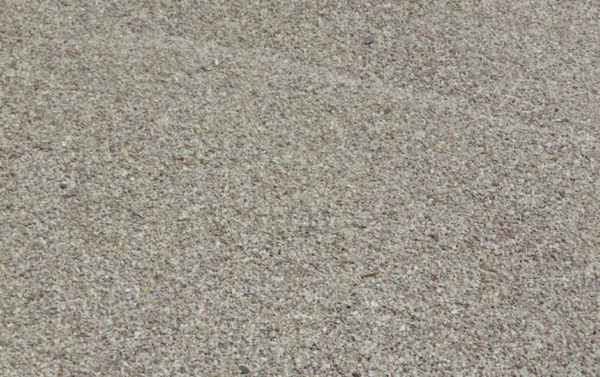 Tasmulch Turf Sand
Growing a luscious lawn of grass is no easy project - it takes time, dedication and the right product mix to achieve growth, colour, and longevity. This is why our Turf Sand and Topdressing Sand is a leading product within the Tasmulch range, offering the perfect particle size range to allow water to seep through the surface of the ground while being partially retained at a controlled rate for monitored hydration.
When finding the right topdressing sand for your needs, it's crucial to ensure you're purchasing the highest quality product - with no potential of weed contaminants to potentially cause harm to your lawn growth.
Our Turf Sand and Topdressing Sand is the ideal solution for large scale or residential needs - between our product range and our team's know-how, you'll be reaching your grass goals in no time.
Please note: Turf Sand and Topdressing Sand is sold by quote only. Please contact the Tasmulch team for more information.